Get Mobile Websites & Responsive Web Design in Millburn, Livingston & Essex County, NJ Area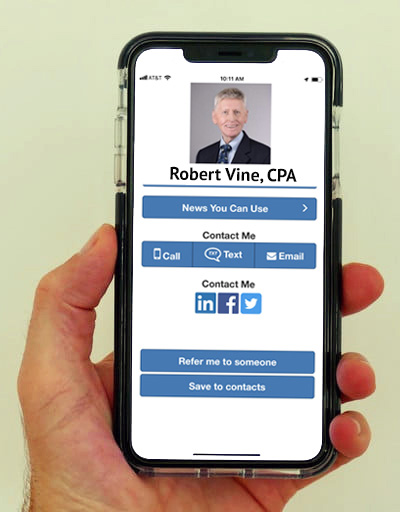 Over 93% of Americans have cell phones, and they are using them to go online. In our fast-paced world, seconds count to make an impression. A mobile website with features optimized for viewing on a cell phone or mobile device, whatever it's shape or size, ensures that your customer will see your most important information first with maximum impact and great user experience.
Now, what is a responsive website? Well, a responsive website has a fluid and flexible layout that adjusts according to the screen size. The importance of responsive web design is that it will offer an optimized browsing experience. Basically, your website will look great and even work well on a desktop (or laptop), a tablet, and a mobile phone's browser. Now, will talk about three (3) questions that people might have about this:
1. What does Responsive mean in web design? – Responsive design is an approach to web page creation that will make the use of flexible layouts, flexible images and even cascading style sheet media queries. When it comes to the goal of responsive design it is there to build web pages that will detect the visitor's screen size and orientation and also be able to change the layout accordingly.

2. What is responsive design and why is Mobile Web an important element of web design? – Well, responsive design is a great way to put together a website that will automatically scale its content and elements to be able to match the screen size on which it's viewed. And, by doing this it keeps all images from being larger than the screen width and will help prevent visitors that are on their mobile device from needing to do any extra work to read your content.

3. What makes a website Responsive? – Responsive web design is an awesome approach whereby a designer will create a web page that "responds to"
or resizes itself depending on the type of device that you are using. For example, it could be an oversized desktop computer monitor, a laptop or devices with a small screen such as smartphones and tablets.
Mobile, responsive-designed websites have:
• Intelligently organized, minimal content for the on-the-go consumer
• Capabilities that desktop websites do not (context-sensitive call button links and "find us" button links to Google maps GPS)
• Quick loading images and videos
• Layouts that are automatically optimized for the mobile user's device display (horizontal, vertical, columns, image size, etc.)
• Make it easy to connect with an intuitive, responsive mobile website.
We here at Techdesigno know that Mobile Websites and Responsive Web Design are really important for our clients that live in Millburn, Livingston & Essex County, NJ Area.
So, if you live in Millburn, Livingston & Essex County, NJ area and are looking to get Mobile Websites & Responsive Web Design done for your company, then the web designers at Techdesigno in West Orange, NJ will be happy to help you. So, please give us a call at 973-736-7973 or email us.
Come & Get Your Mobile Websites & Responsive Web Design Done Today!