Get a FREE Website Built by an Intern


For Limited-Time Only. Expires August 31, 2023
Our summer interns need to fufill their educational requirements. They are to build a website as a marketing and promotional activity. Prof. John Mitrano will assign one of his interns to develop and design a professional website for your business. Apply here, to see if you qualify. All websites that are approved for participation will be developed at NO COST to the website business owner. All websites designed by any intern will be guided & directed by Professor Mitrano and other senior web developers at Techdesigno to ensure a professional, mobile-friendly, and modern-looking website. The business owner has the right to reject or not accept any site development if not fully satisfied or not completely happy with completed website for whatever reason. There is no obligation to accept or pay for the website.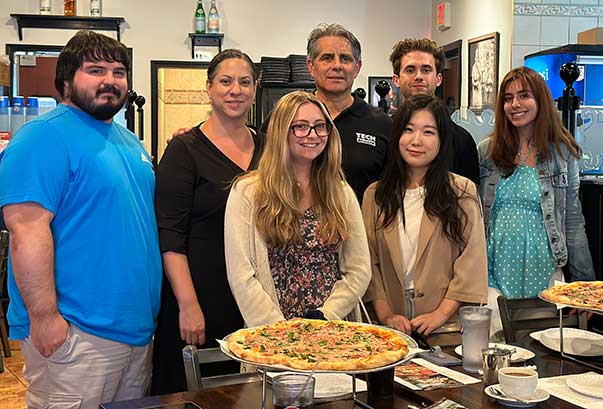 TO QUALIFY:
Must be a small or home-based business, or retail store.
Must be located in the New York Metropolitan area.
May have up to 5 web pages*
Must be a mobile-friendly website and will include basic functionality.
Any other optional functionality or software requirements are the responsibility of the business owner, if so desired.**
Website hosting and domain name registration fees are required to be paid by the business owner.
* If more Web Pages are desired, the cost would be $100.00 extra per page.
** If specific functionality required or if custom software plugins are needed, then additional cost will be determined and always preapproved by the business owner.
To apply for this no-obligation, free website opportunity, click the link to our contact us page to submit your interest and someone will get back to you for your qualification requirements.
Or, feel free to call our office directly at 973-736-7973.