Do You Want to Out Position Your Competition on Google?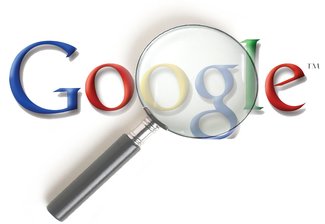 Google's search development team constantly updates and tweaks the Google search algorithm regularly. This includes the mobile search compatibility algorithmic update which went active on April 21, 2015. It is critically important to be sure that your business has been tested for compatibility. Google says that you may be penalized when people search using Google on their mobile devices and you're company's website is not mobile-friendly or mobile-optimized.
We can run a simple free test which will analyze your website addresses URL and report if the page has a mobile-friendly design. We have Certified SEO Specialists on staff as part of our design team.
Here are 11 tips and web site strategies that would boost your position in Google's Search Engine results pages. These activities can help you with SEO startegies and improve traffic, as well as, potentially increase sales through your web site and associated online properites. You may consider implementing these SEO strategies yourself or you can certainly seek our help in taking care of these technical aspects on your behalf:
Meta Tags and Meta Description (Google Snippet)
File Naming Conventions
Keyword Selection & Keyword Density
Alt Tags & Anchor Text
File Structure
Search Engine Submissions
Anchor Text
HTML & XML Site Map
Targeted Directories
Assess, Validate, and Update robots.txt
Assess, Validate, and Update .htaccess file
Click here to Contact us for further details, assistance, or
to discuss what we can do for you, your business or organization.