Free Portrait Night & Networking Event in West Orange, NJ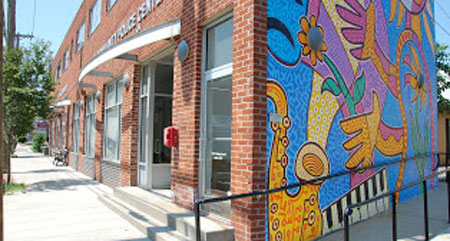 If you are around the West Orange, NJ area, we are offering the opportunity for you to get a professional portraiture of yourself to include on your social media accounts or websites. Please join us for our Free professional Portrait Session that is open to the general public on Thursday, January 11th from 6pm-9pm. There is no cost to attend this event or have your portrait taken.
You may then use your portrait for any and all of your online social media platforms and websites. Hope you can attend. There will be light refreshments that will be served.
The Powernet Business Networking group is sponsoring this event at the West Orange Arts Center. RSVP is required. For more info and to RSVP please go to: http://powernetnj.com/calendar/6.html for more info.