Techdesigno Helped Jefferson Auto with SEO in West Orange, NJ to Get a 5-Star Review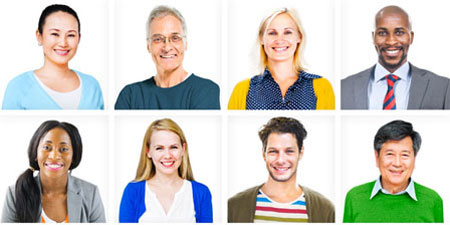 We are really pleased for Jefferson Auto Repair in West Orange, NJ for getting another 5-star review because this proves that all the hard work that they do for their customers really does pay off. We want to thank their customer Lee Aaron Rosen for giving them a nice 5-star review. Online reviews are important for SEO and Online Marketing for the West Orange, NJ and Essex County, NJ area. Techdesigno's design team and SEO specialists services Jefferson Auto in West Orange, NJ with their online marketing activities.
In the 5-star review, customer Lee Aaron Rosen wrote, "Our clutch blew out on the highway, and I couldn't have been more relieved that it was new Jefferson Auto they were honest, quick, and my car now runs like a dream. Friendly service too! They really went about and beyond!"
Techdesigno in West Orange, NJ knows that when it comes to having a 5-star review, it can be really beneficial for your business or company. Here are 5 important reasons why online reviews are important for Online Marketing, SEO and your company:
Great Online Reviews Build Long-Term Trust and Credibility
People Choose Businesses With Great Online Reviews
Companies will get more Business and Increased Revenue
Google Search Engine will give companies Higher Rankings
Gain Free Marketing Research by Listening to your Customer's Comments and Feedback
It helps to take advantage of these 5 SEO strategies for online marketing in the West Orange, NJ area. Reviews that are really positive will help your business or company tremendously. Learning these 5 SEO strategies about online reviews can help make customers feel more confident in doing business with you.
To sum up, we really appreciate the 5-star review Jefferson Auto Repair's client named Lee Aaron Rosen gave them because by giving them this 5-star review helps reflect a good image and, in return encourages more customers to do more business with them.
Click here to also give us a 5-star review on our Facebook page