Congratulations! Announcing the New Website for Eclipse Cryo & Float Therapy Spa in Roseland, NJ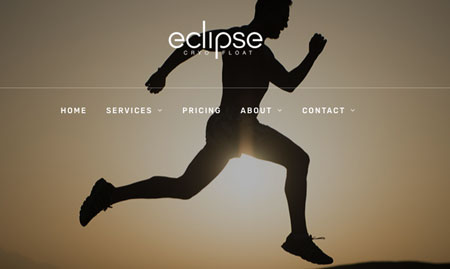 Eclipse Cryo & Float is New Jersey's premier luxury wellness spa. Their mission is to provide innovative and non-invasive technologies that can significantly improve your physical and mental well being. Their array of unique services allow our clients to biohack their way to both a better body and better health. Their client's have experienced many benefits that include reducing pain and inflammation, boosting metabolic rate and mental well-being, improving skin and elasticity, and enhancing athletic performance and recovery.
Experience it for yourself – we welcome you to chill, float, and glow!
Click here to see the new website for our client at Eclipse Cryo Float