Techdesigno in West Orange, NJ Develops Wordpress CMS Websites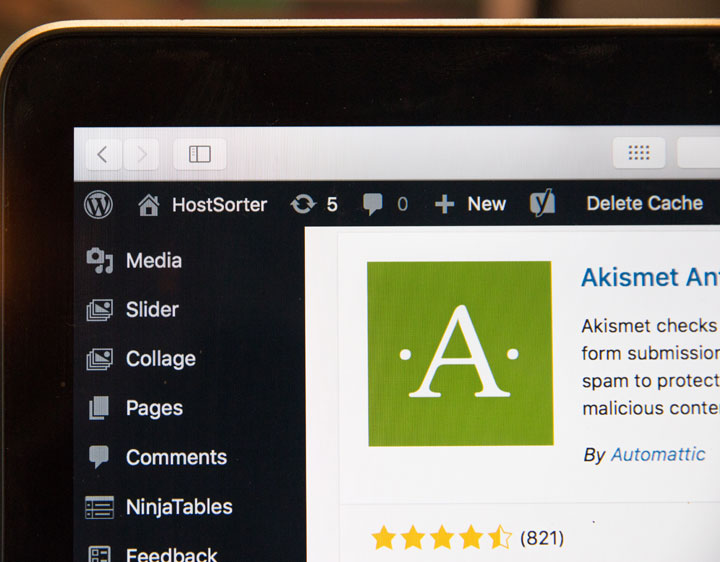 Techdesigno in West Orange, NJ knows how important Wordpress CMS Website is. What is CMS you may ask? Well, CMS stands for content management system that provides web content. This software helps provide the website with authoring, collaboration, and even helping to administer the tools that will give guidance to users that have little knowledge of any web programming languages, and markup languages that will create and manage the website content.
Here are some advantages for the web content management system or (CMS).
1. Easy customization – when the universal layout is created, by making the pages have a similar theme and also design without too much code.
2. Easy to use – the simplicity in the WCMSs design of the admin UI let's the website content managers and other people update all the content without training for the coding or system maintenance.
3. Workflow management – this helps provide the facility to control the content that is being published, when it's being published, and who is doing the publishing.
4. Good For SEO – the SCMS websites are really good at accommodating with search engine optimization (SEO). It is said that social media plugins will help to build the community around content. The rewriting of URL can be implemented very easily – and can clean URLs without the parameter of further help in SEO.
When it comes to Wordpress, it helps power up 31% of the Internet. So, why not be a part of the global community of individuals, small businesses, and the leading companies that are experiencing what Wordpress has to offer.
Here are 4 reasons that you need to blog:
1. Increase traffic to your business website
2. Increase your SEO on the SERP page
3. Position your brand online as an business leader
4. Cultivate better customer service and improve customer relationships
So, maybe you're thinking to yourself "Alright, I'll bite. I'll start blogging." And that's totally great. It doesn't matter whether you just want a standalone blog or you want it to be married to your website we at Techdesigno in West Orange, NJ can help you get started with a pretty great looking blog where you are then finally free to post just about whatever you want to write because providing the knowledge is one of the best ways to help keep your customers coming back. Although we do suggest keeping it relevant to your business. You can also get a personal blog so, you can finally rant and/or rave about all the things that you love and hate. Sounds fun.
Interested in a Wordpress Website? Contact us for a free, no obligation consultation.
Call 973-736-7973 or email us today!