Utilize Email Marketing from Techdesigno in West Orange, NJ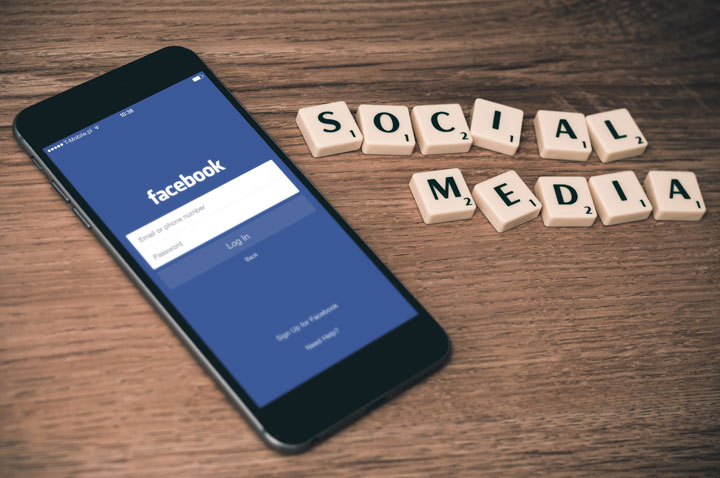 What is email marketing? Well, email marketing is a very high effective digital marketing strategy when it comes to sending emails to your prospects and customers. Techdesigno in West Orange, NJ knows that E-Mail Marketing is a great form of one-on-one marketing communications. This is because it is considered a powerful and profitable marketing method that has proven success for any business. It works mainly because your company is keeping well in touch with those individuals specifically those who have chosen to wish to receive your communications, messages, bulletins, special notices or coupons. So in other words, they are a fan of your company, products, or services. So, they truly want to hear from you.
Techdesigno in West Orange, NJ knows that the cost to do E-Mail Marketing is really inexpensive and also provides a great "Return On Investment" (ROI). Even the industry studies, such as by the Direct Marketing Association (DMA), show the e-mail marketing can return the ROI of $43 for every $1 spent on advertising.
E-mail Marketing successfully increases sales, provides brand awareness, and engages your market directly through message customization, personalization, and segmentation.
Three (3) basic elements that every e-mail marketing campaign should have integrated in each and every campaign are:
1. Personalization
2. Branding
3. Call-to-Action
Advanced featured-rich e-mail marketing platforms and systems will allow the accomplishing of these elements in your email campaign such as e-mail segmentation, e-mail personalization, e-mail opt-in database, visual branding, and even integration of call-to-action devices.
In conclusion, Techdesigno in West Orange, NJ online marketing services can effectively advise your company on the best practices, training, instruction, effective choice of an E-mail Service Provider (ESP), and the proper execution for deliverable and measurable success.
Interested in Email Marketing? Contact us for a free, no obligation consultation.
Call 973-736-7973 or email us today!