Techdesigno in West Orange, NJ Generates Website Design and Development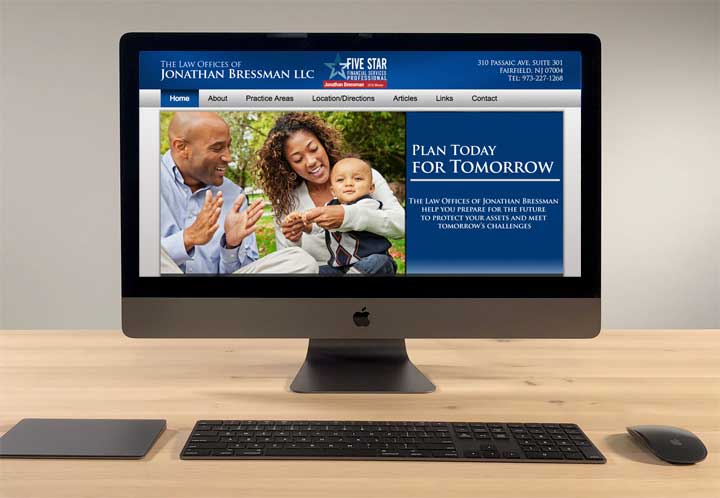 Techdesigno in West Orange, NJ is a Website Design Company that is truly focused on satisfying the website and online goals of our clients. We know that a professional designed website is just the beginning. A website also must function and even perform properly and consistently. They even provide their clients with domain name registration, web hosting, web design (design a custom website), Flash animation, SSL Certificates, eCommerce (for online selling), email accounts, Online Web Marketing, Search Engine Optimization, and Custom Logo Design. We here at Techdesigno take great pride in providing these services to our clients to help make their website.
Our Web Design Service include:
• Web Hosting & Technical Support
• Website design and Troubleshooting
• Flash Animation, XML, PHP, ASP
• Website Design & Development Training & Instruction
• eCommerce and Online Selling
• Search Engine Optimization (SEO)
• Custom Logo Design & Development
• Email Account Setup & Service
By providing all these web design service for our clients in West Orange, NJ and Essex County, NJ we will be able to help with their website design and development and make sure that they stand out. So, if you need a website design and development done for your company then, come Techdesigno in West Orange, NJ.
Contact us for a free, no obligation consultation. Call 973-736-7973 or email us today!