Techdesigno in West Orange, NJ Will Help You With Content Creation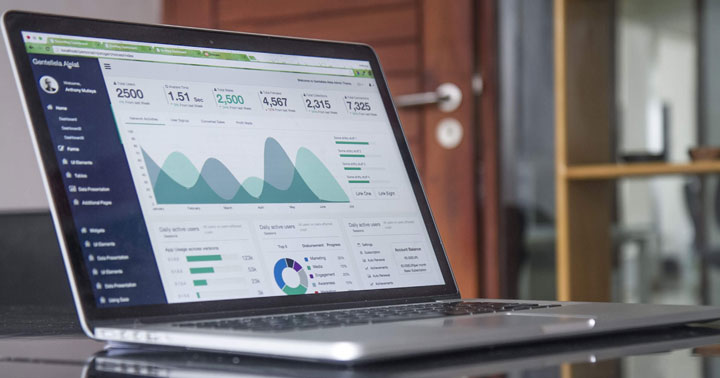 What is content creation you may ask? Content creation involves developing consistent content to attract an audience to market your products and services. Content used throughout videos, blogs, and social media posts help promote your brand.
Content Marketing entails identifying a topic that you want to write about, deciding which kind of form you want the content to take, and making sure you formalize your marketing plans. Blog posts, videos, eBook's, Twitter marketing, infographic, and advertisements are all forms of marketing. The importance of social media marketing should be not be underestimated and more importantly the content you create.
Content creation is a living, breathing process and coming up with creative content is no easy task. Our team of specialized content writers at Techdesigno in West Orange, NJ will develop a plan around the concept of your business. A website requires to have an online presence that continues to stay on trend and adapt with ever evolving technology. Techdesigno in West Orange, NJ understands the importance of great content and how it is rewarded with higher search engine rankings.
When creating content, consider these three factors:
1. Create a concept by identifying the topic at hand
2. Develop an agenda based on your business needs
3. Include relevant content which is crucial to your marketing efforts
Techdesigno in West Orange, NJ knows that rich content is very important for your website and how it can help your ranking in search engines. When it comes to writing clear content for your article, using keywords that highlight your company's mission will enable your company to gain more visibility. As you continue to provide more information and write articles engaging your audience, your business will stay active and relevant.

Techdesigno in West Orange, NJ knows that the task of creating content for marketing purposes can be a lengthy one. And it doesn't matter if you are a small business owner or even a busy bee, just finding the time and energy can be quite difficult. That's why Techdesigno in West Orange, NJ is here to help!
Techdesigno will create the highest quality content including a call to action in order to highlight the best aspects of your business. We will assist your company by creating content and strive to ensure we receive acknowledgement and feedback from the world of Internet searchers. Just hear what one of our many clients had to say!
"My husband Mo met John through some business networking group. John and his staff created a beautiful website for our company. He added some great articles, incorporated photos, videos, and testimonials. He and his company really are great at editing articles and executing well-written material. When I have a question or another task to be done, he always gets back to me. He has even come out of his way to help with our urgent issues. Techdesigno is the way to go, I highly recommend".
Rose S.
Contact us for a free, no obligation content creation consultation.
Call 973-736-7973 or email us today!