Merry Christmas and a Happy New Year from Techdesigno in West Orange, NJ!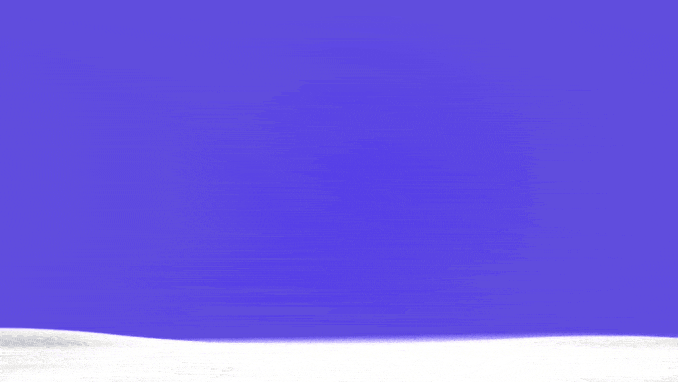 Techdesigno in West Orange, NJ would like to wish all our clients a very Merry Christmas and a Happy New Year! The holidays are the time of year our clients spend time with their family and friends. Throughout the holidays, friends and family gather to celebrate traditions. Friends and Family spread cheer & joy while expressing their gratitude for one another. In the spirit of the season, Techdesigno in West Orange, NJ would like to express our gratitude to all of our clients.
Techdesigno has worked with countless businesses. We had the pleasure of working with Ely A. who said:
"Techdesigno is the go-to web design company for all your web design needs. Not only is the staff pleasant, but the work they do is also magnificent. They are profound in website design as well as online marketing. Therefore not only can they build you a custom webpage but can show you how to promote it to success. If you are looking for a company to help you create a business presence online, Techdesigno is the upper elite."
Techdesigno does domain name registration, web hosting, custom web design, online web marketing, search engine optimization, and custom logo design. Techdesigno in West Orange, NJ can help increase business by increasing traffic to your website. Techdesigno uses social media marketing to enhance your business's online presence as well as graphic design, web design and content creation services.
Conducting these digital marketing activities below can help you boost your business, increase your sales funnel, get new customers, and become more profitable.
• Photography & video for use as content creation
• Web design and development
• Search engine optimization (SEO)
• Social media marketing
• Content creation
• Logo development and design
• Branding development
• Reputation management with social media platforms
• Email marketing, eBulletins or eNewsletters
Techdesigno in West Orange, NJ looks forward to continue working one-on-one with business owners to help them adapt and grow their online presence. Techdesigno is grateful to our clients for choosing us for all their website development and design needs. From the Techdesigno team, we thank you very much for your continuous support.
To all our clients, Techdesigno in West Orange, NJ wishes you safe travels during the Christmas and New Year's Holiday season. We look forward to working with you again next year! Happy Holidays!