Protect your website from Halloween pranks, Techdesigno in West Orange, NJ does SSL Certification Installation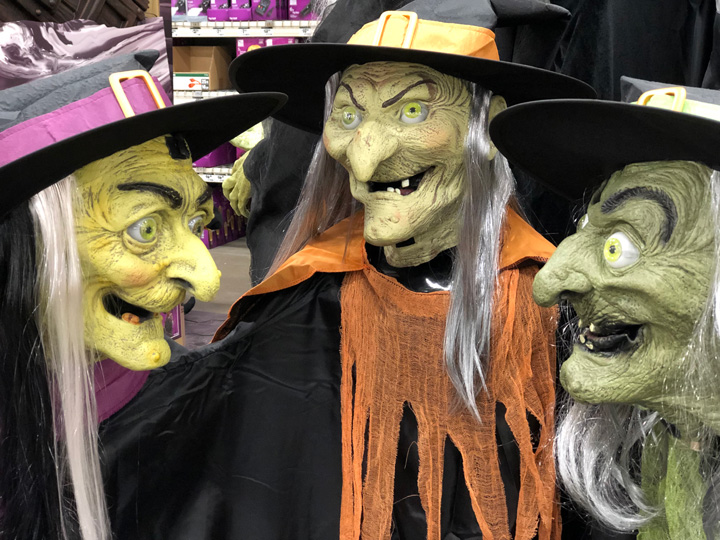 Halloween is a time of tricks and treats. It is celebrated with costume parties, pumpkin carving, and trick-or-treating. Halloween is not only for kids; adults partake in the festivities as well. Although, it is a time of year filled with fun, it could also be a time where pranksters are looking to play a trick on you.
Throughout this time of year, there may be people who like to do computer pranks. Computer pranks can sometimes cause damage to your website. It's important to have your website protected. Every added protection you include on your company website limits the risk of your website being corrupted. There are several things you can do to help secure your website from hackers; be sure to do the following:
Keep your software up to date
Use a secure password
Have a website backup
Install an HTTPS SSL Certificate
Keeping your software up to date can help keep your website secure. Website hackers are constantly searching for ways to hack your company website. It's vital to update all plugins on your content management system so that no one can gain unauthorized access to your data.
Having a secure password can help keep your website safe. Be sure to choose a password that makes it difficult for others to guess. Create a long password with many characters and make them unique. Use different passwords for different websites to avoid anyone cracking into your website.
Be sure to create a backup of your website. Website backups are critical to have so that you can recover your data in the event of a breach. There are many companies offering services to back up your website including backing up to the cloud to recover your lost files.
Lastly, consider installing an HTTPS SSL Certificate which stands for Secure Sockets Layer. For a site to be secure, it needs to use the HTTPS encryption protocol for websites. If the certificate is not installed, your site will read "NOT SECURE" in the Google Chrome browser.
Although no website can ever be completely safe from hackers, it's important to take all the necessary steps like installing an HTTPS SSL Certificate to help reduce the risk. Techdedesigno in West Orange, NJ can do this for you. Let their team of experts install an HTTPS SSL Certificate to keep your company website safe from those who wish to do it harm.
See what their customer Jennifer A wrote on Facebook, "I enjoyed working with the group at Techdesigno. They were a pleasure to work with and very helpful in many ways. I would certainly recommend them to anyone who wants to do business online."
So, this Halloween, don't be fooled! Let Techdesigno in West Orange, NJ take one more step in helping you protect your website.