Online Marketing Company Explains How Getting Google Reviews Gets More Sales in Livingston, NJ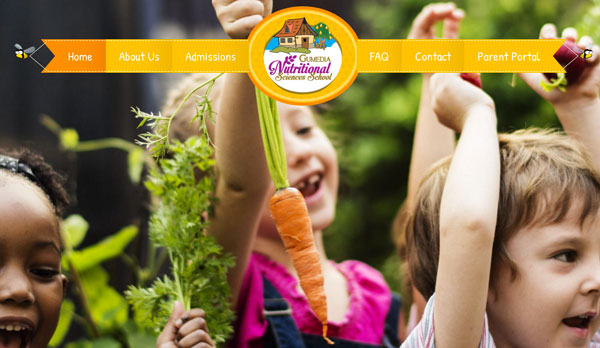 Do you live or work in Livingston, NJ in Essex County, NJ, and are wondering how online marketing companies can explain how Google reviews can help you get more sales in your local area, whether in Livingston, New Jersey, or beyond? The digital Online Marketing and SEO Specialists at Techdesigno in West Orange, NJ has helped businesses get more sales in your town of Livingston, NJ with the use of Google reviews.
Below are some tools you can use or strategies you can do to encourage customers to write Google reviews to help increase your customers and sales in the area of Livingston, NJ in the area of Essex County, NJ.
1.You can ask your customers to leave a review about how they like doing business with you. It is an interesting point that about 70 percent of your customers will leave an online review if you just ask them. Easy enough! If you would like your customers to leave you a review on your Google My Business account, you have to make sure that you ask them at the right time – and also in the right way.
2. Make sure that you make it easy for your customers to be able to leave you a review. You may have a customer or client who might think that leaving a review might be just too much of an effort. Make sure that make things as easy as possible for your customers. In order to do this, you can validate how your customers can leave a review. Here is an example of a platform that people can use to leave you a Google review on your website. https://techdesigno.com/review.html
3.You also want to make sure that you're responsive when it comes to your customers. When it comes to your customers you really can't govern what they say about your business, but you do have control over how you as a business owner will respond. This is very important in the event you might be faced with an unexpected negative or less than stellar review.
So if you have a business in Livingston, NJ, and need to boost your Google reviews and get more sales, Techdesigno in West Orange, NJ can help. The team at Techdesigno is located in West Orange, NJ where we are local and can give you specific, impactful, and expert advice that you need for your business when it comes to your clients leaving you Google reviews. Great reviews can help make your business grow and get you even more customers in the near future. We are available at 973-736-7973 or via email to get the information about Google reviews. Click here to get more info from a:
Local Online Marketing Company & SEO Specialists to Help Explain How Getting Google Reviews Will Get You More Sales in Livingston, NJ.