5 Ways to Manage SPAM for your Business Website located in Essex County, NJ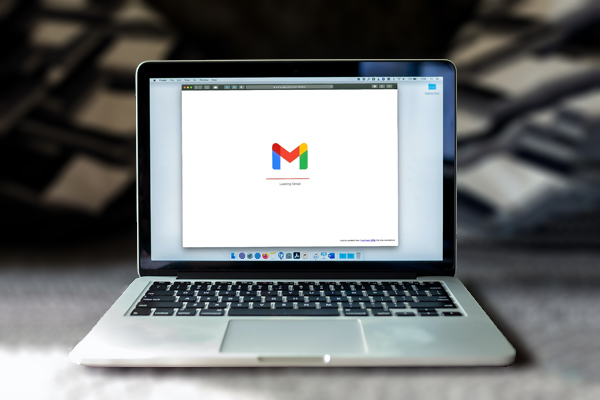 Behind every great business is great customer service. No matter the size of your company, big or small, you want to be able to rely on your mail services to successfully reach your clients. SMTP ensures just that, making it a core part of every business's infrastructure.
How Does SMTP Work?
Simple Mail Transfer Protocol, or SMTP, is a system that allows your business to send out bulk emails with a high level of security and credibility. This is achieved by using a custom mailing "From" name that's linked to your domain to send and receive emails. Setting up your website with online webforms using SMTP allows for quick and seamless communication between your business and potential customers, moving them along faster on the path to becoming full-fledged clients.
What are the Benefits of SMTP?
It's amazing how just setting up one Google Workspace or Microsoft Outlook account with SMTP has countless benefits. Here are just a few:
1) Secure Spam Control
SMTP protects your web server from being identified as Spam through the use of linking your official business domain with your email account. Many email platforms such as Gmail, Yahoo, AOL, and Outlook look for this detail when scanning a new email coming into your Inbox.
2) Higher Email Delivery Rate
Many other delivery email service protocols are outdated and can leave your online webforms with a low success rate in sending out emails from your server.
3) Monitor All Incoming & Outgoing Emails
Logs of every email going through your SMTP server are kept and stored for future reference. This can also serve as a back-up plan in case any email bounces back or fails to send completely.
4) Bulk Email Campaigns
Default webmail servers are meant for personal user mail. SMTP is a server meant for corporate level application mail. This type of mail can include client invoices, company invoices order confirmations, and other notification emails.
5) Data Analytics with Detailed Reports
Having your archived email logs through SMTP allows for your company to conduct research on every case and separate all data by individual project. Keeping an organized email archive allows for future follow-ups to be easier for you and your clients.
SMTP has quickly become an industry standard when it comes to reliable and secure webmail delivery protocol. Your business can start by establishing a Google Workspace, Microsoft 365, Microsoft Outlook, SendinBlue, Postmark, SendGrid, Amazon SES, MailGun, SparkPost, SendPulse, or Mailify account linked to your business domain.
If you have a business or organization located in the Essex County, NJ area and wish to get assistance with SMTP, then, Techdesigno in West Orange, NJ is here to help. The Techdesigno Team is located in West Orange, NJ and is available to evaluate and discuss SMTP needs. Contact them by calling 973-736-7973 or via email. Click below to schedule an appointment to discuss your specific SMTP needs for the Essex County, NJ area.
Contact Techdesigno for Help Getting Started with SMTP in Essex County, NJ