Great Ways to Improve SEO for Your eCommerce Site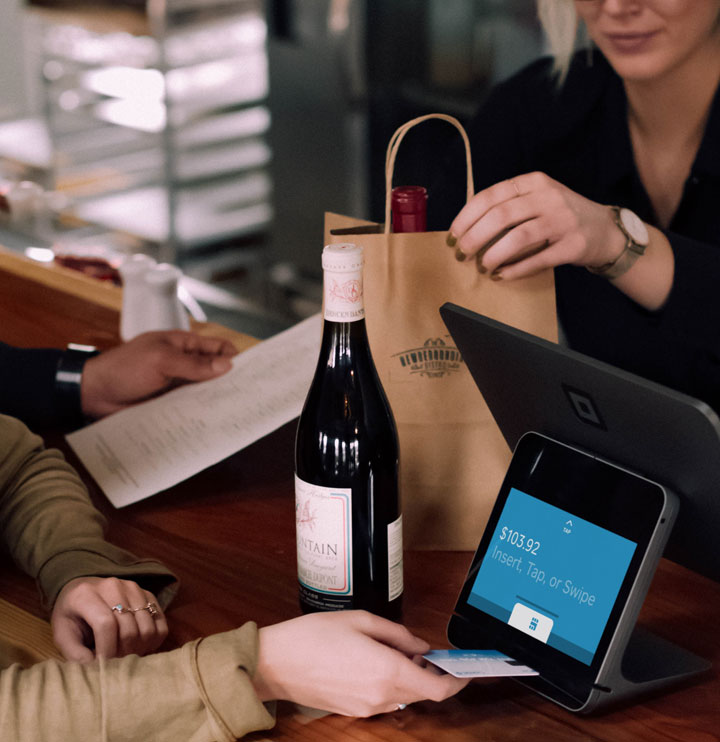 Any online business trying to sell products or merchandise knows how difficult it is to get to the top of the Search Engine Results Page (SERP). Managing product items, product descriptions, inventory, and customer service can be a daunting task, to say the least. Most online merchants focus on product creation or resale and spend most of their time preparing product information and pricing for their online store. Then, who is going to take care of the digital marketing or SEO aspects of these online items? Unfortunately, the SEO aspects of an online store is probably equally important, if not, more important to selling than anything else because if a prospect cannot find your items through a Google Search criteria using keywords or keyword expressions, then, they will never find your products or merchandise to even give it a thought for purchase. SEO for a non-ecommerce site is laborious in and of itself, but most pundits and business owners know this. However, what these pundits are saying is that conducting SEO on an ecommerce website because an even more challenging process. But, there are tools and techniques that can be implemented in the event a business owner wishes to do all of this SEO work themselves and if the business owner knows programming, such as HTML5, CSS3, Javascripting, and other languages of the web, then, they can certainly accomplish this work themselves, providing they also have the time and inclination to do so.
Here are some DIY SEO strategies and tactics for conducting SEO specifically for ecommerce websites. Use sitemaps wisely. Make sure you have a site-wide sitemap that categorizes your merchandise and list all the essential products that you wish to sell. You must also be sure that your sitemaps are dynamically updated to remove all products or merchandise that have been sold out or discontinued. The sitemap also needs to get dynamically updated with new products as they get added to the online store. This will ensure that google will capture these updates when their Googlebots crawl out to your website and index all updated material. If your website and sitemap is not updated dynamically, then, your website will end up with broken links and 404 missing page error codes which can damage your reputation online and penalize your search with Google's search engine.
Use Google's Search Console and Google's webmaster tools to keep track of the success of your website through the dashboard and statistics and website testing. Google's Search Console provides for a wealth of information, site data, and statistics that is very valuable for an online storefront or ecommerce website.