Is SEO a Top Secret Process that can only be done by SEO Specialists?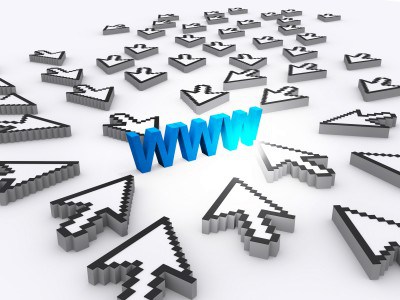 There are many people that feel intimidated and bewildered by the concept of Search Engine Optimization (SEO). Some think its all a secret that can only be conducted by highly technical people or programmers. Some think all SEO activities need to be done by SEO experts and specialists. SEO can certainly appear confusing and impossible for the common person to do. This is merely a misnomer. This is simply inaccurate and wrong! There are many types of online activities that can be simply done by any non-technicial person. Let's list some of these activities that you can consider doing on your own.

5 Ways to Improve your SEO by Yourself:

1) Write an Article. You can write an article and publish it on your own website, or your own online properties, or submit it to a third-party publication. Articles written today are most desirable if they are short and sweet. You do not have to think that you have to write a 10-page thesis on a topic or subject. 2-3 paragraphs are usually more than enough.
2) Take a Photograph or Video. Many online social media platforms, like Facebook love the use of photo's and video's because they tend to draw the most interest and are extremely engaging. Just like the old adage, a picture is worth a thousand words. Lot's of folks today don't want to read anything lenghty or in some cases, read anything at all. An image sometimes can convey and communicate more effecively, anyway.
3) Give Yourself Credit. It is common practice to give credit to the author of an article, photograph, or video. Don't be shy about boasting about the fact that you authored some content or intellectual property. You deserve the credit and should always give yourself credit along with providing contact information which may offer others to contact you to further any discussion online.
4) Give Yourself a Backlink. Don't forget that backlinks are one of the many signals that search engines, like Google, look for to improve your standings in how you are measured in page rankings. This will help get your website positioned higher in the S.E.R.P. (Search Engine Results Page).
5) Write a Blog. The blog can be on your own website or a third-party website or both.
One Final Thought about Working with an SEO Specialist:
Work with a company or SEO Specialist that will collaborate with you or others to help with your total SEO goal.