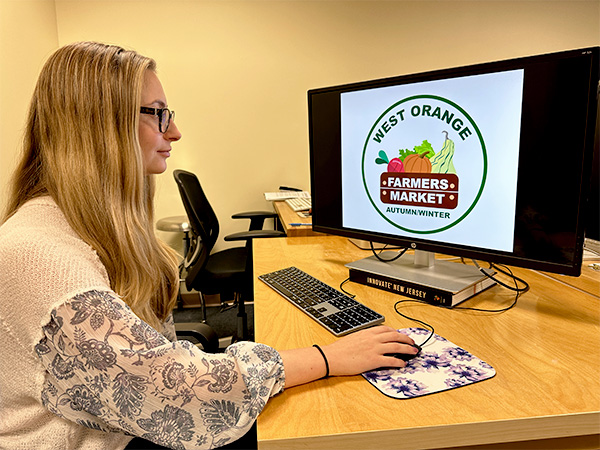 Hello, my name is Victoria Castiglione and I'm working as an Illustrator, Web Designer, and SEO Strategist at Techdesigno. I have always had a passion for art and digital design. I really enjoy working here and exploring all the advancing technology that there is to offer.
Working at Techdesigno has given me the chance to broaden my creativity while adapting to modern technology. The best part about working here is having all the opportunities that the company provides; learning how to work with clients, networking, website developing, logo designing, email campaigns, SEO, digital online marketing, and the rising technology of artificial intelligence (AI).
I've had the privilege of crafting original logo designs that are distinctive and unique. I've also composed the layout of business cards for several start up businesses. My commitment to growth has led me to participate in transformative training courses, including mastering the Adobe Creative Cloud, acquiring proficiency through Google Marketing Certification courses, honing expertise in Google's Analytics 4 (GA4), and navigating web design platforms like Wordpress and Joomla.
A defining quality of Techdesigno that resonates with me is the collaborative spirit among our team. In this environment, every member is valued, and together, we unite to discover the best solutions for every project or task that crosses our path.
Favorite Quote
"Inspiration exists, but it has to find you working" – Pablo Picasso