Details
Contractor Business Located In West Orange NJ Gets WordPress Website Training
When it comes to building an effective WordPress website, some important things have to be taken into consideration. One of those considerations is building a site that is relatively straightforward to make updates on. One of the worst things you could do is create a website that is convoluted and out right difficult to make substantial and meaningful updates on. WordPress provides many tools to make updating a website unchallenging. This means that when clients request access to make their own website updates, we can provide the tools, knowledge and strategies necessary to make their updates less of a headache and make their lives just a bit easier.
Clients can request WordPress training as an addition to their new site. Some benefits to updating your own site include:
Details
5 Ways to Manage SPAM for your Business Website located in Essex County, NJ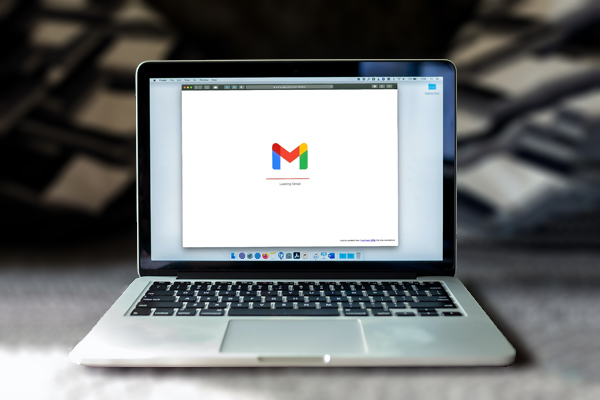 Behind every great business is great customer service. No matter the size of your company, big or small, you want to be able to rely on your mail services to successfully reach your clients. SMTP ensures just that, making it a core part of every business's infrastructure.
How Does SMTP Work?
Simple Mail Transfer Protocol, or SMTP, is a system that allows your business to send out bulk emails with a high level of security and credibility. This is achieved by using a custom mailing "From" name that's linked to your domain to send and receive emails. Setting up your website with online webforms using SMTP allows for quick and seamless communication between your business and potential customers, moving them along faster on the path to becoming full-fledged clients.
What are the Benefits of SMTP?
It's amazing how just setting up one Google Workspace or Microsoft Outlook account with SMTP has countless benefits. Here are just a few:
Read more: 5 Ways to Manage SPAM for your Business Website located in Essex County, NJ
Details
What is Graphic Design & is it Important for Businesses in Essex County, NJ?
Today graphic design is everywhere we look. Graphics are a part of our life from bulletin boards to magazines to websites and photos we look at daily. There are different types of categories for graphic design which include:
● Brand Identity
● Logo Design
● Web and mobile Design
● Layout and print design
The main purpose of Graphic design is to communicate. Visual communication is an important part of Graphic design which uses typography, images and colors which helps show certain ideas and messages. Photography, illustration, motion graphics combined together helps make designs more appealing which can also help grab the attention of the viewers and by bringing them into a business it helps with bringing more sales and opens new avenues of a business.
Graphic design started all the way back to 15,000 BC with visual communications originating within the Lascaux Caves in the South part of France. Most common Graphic Design styles that are used in most businesses today are:
Read more: What is graphic design and is it important for businesses in Essex County, New Jersey?
Details
5 Local Digital Marketing Tips for Essex County, NJ Business Owners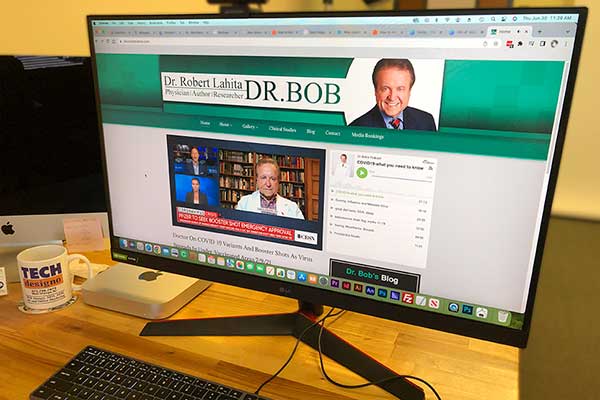 Are you looking for ways to market your business locally in let's say West Orange, NJ, Livingston, NJ, Montclair, NJ, or Millburn, NJ? These local towns can all be geo-targeted in Essex County, NJ. Here are the 5 key local digital marketing tips that will show you how to do just that.
Local digital marketing is an effective way to promote your business in your community. It's also a great way to connect with customers and build relationships.
1) Start with a Good Website & Integrate a Blog Platform
A website is the first place people go when they need services or products from your business. If you don't have one yet, start by creating a free website using WordPress.com or WIX.com. You can use your existing domain name or purchase a new one through Google Domains. Once you have a website up and running, make sure to add an HTML and XML sitemap, as well as a visual map using Google Maps, so visitors can find your physical location, if you have one. Even if you don't have a storefront, or office, you can still setup a Google Map but hide the physical address if it is your home and another undisclosed location that you prefer to keep private.
Read more: 5 Local Digital Marketing Tips for Essex County, NJ Business Owners
Details
How to do Social Media Marketing for your Essex County, NJ Business
Social Media Marketing has exploded since the rise of Facebook, Instagram, Twitter, Google Business Profile - GBP (formerly known as Google My Business - GMB), LinkedIn and many others. Due to the popularity of these platforms, it is important and is encouraged to take advantage of these platforms to market your business to new potential customers and existing customers alike. One of the key reasons why it is important to do Social Media Marketing is because you want your existing customers to remember you exist and for new customers to find your business.
Social Media Marketing can be used in a variety of different ways. You can use it to communicate with customers who are looking for answers to their questions, tell your customers about a sale you are having, tell customers whether or not you will be open on a particular holiday or not. There are a plethora of different uses Social Media Marketing can have for an Essex County NJ business. This is why it is important for businesses to take the step into the digital realm. You could have a very nice business in your town, but if no one knows you're there, then you're as good as invisible to them.
Read more: How to do Social Media Marketing for your Essex County, NJ Business