Written by

Prin Dumas Sielski
AI

Content Management - How to Create Content for Your Business Website with Artificial Intelligence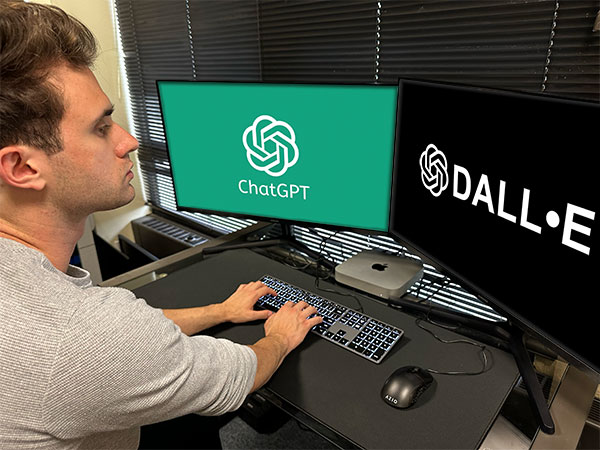 AI content management refers to the use of artificial intelligence (AI) technologies and tools to assist in the creation, organization, and management of digital content. It involves advanced techniques to streamline content-related processes, enhance efficiency, and improve user experiences. AI content management systems (CMS) can automate various tasks, extract insights, and optimize content delivery across multiple channels.
AI

Content Management

However, the automated convenience of AI content management comes at the cost of the softer skills that human professionals bring to content development. As a business owner, it is essential to find the balance between AI and human editors to still connect with target audiences in a real way. This helps maintain a genuine connection with target audiences.

Read more: AI Content Management - How to Create Content for Your Business Website with Artificial...
Written by

Sejin Hwang
How Can Businesses use Animation to engage Audiences in Essex County, NJ?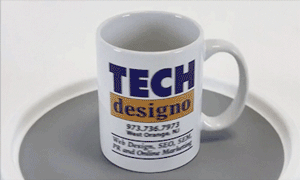 Businesses in Essex County, NJ have begun to understand that in today's dynamic business landscape, animation, motion graphics and video have become indispensable tools. Regardless of the size of your organization or business, whether you're a small company or a multinational corporation, using motion graphics, video, and animation into your digital online marketing business strategies can make a significant impact on your success. Here are 5 important ways that Essex County, NJ businesses and organizations can use for their online business & websites:
1. Using Engaging and Captivating Content
We live in a visually stimulating world. In this kind of environment, we are bombarded with information, pictures, and messages. Businesses & organizations in Essex County, NJ should attempt to cut through the noise and capture the attention of their marketplace and target audience. Video, Motion graphics and animation design offers a visually captivating and easy way to engage viewers. By using movement, animation, emojis, vibrant colors, and eye-catching effects, Essex County, NJ organizations can create magnificent content that brings attention and leaves an impression that will last forever.
2. Effective Communication & Messaging
Complex thoughts, messages, and ideas are one of the biggest challenges for businesses in Essex County, NJ when conveying these kind of ideas. All complex ideas and messages need to be short, to the point, and presented in an understandable manner. Animation, Motion graphics, and video design offer a great solution by simplifying and visualizing difficult concepts. Through animated visuals, businesses in Essex County, NJ can break down complex processes, explain abstract ideas, or showcase products and services more effectively.
Read more: How can businesses use animation to engage for audiences in Essex county, NJ
Written by

John Mitrano
Digital Online Marketing Co. Donates to the Essex County Zoo in West Orange, NJ
The Zoological Society of NJ and The Turtle Back Zoo of Essex County celebrated their 60th year Anniversary by hosting a Gala for the public to attend.
Techdesigno of West Orange, NJ, a local Essex County Digital Online Marketing Agency, made a donation as a contribution to continue supporting the Turtle Back Zoo's endeavors in West Orange, NJ. As part of Techdesigno's donation, along with the many other supporters, will help to contribute to the funding of activities at the Turtle Back Zoo. These funds will directly support various conservation projects, the enhancement of animal habitats, and the development of educational programs within the zoo. By investing in these areas, the Turtle Back Zoo will aim to further strengthen the zoo's impact and inspire future generations to care for the zoo's diverse habitats, animals, species and their ecosystems.
John Mitrano of Techdesigno, said, "The Essex County Turtle Back Zoo has been a cherished institution in our community for over six decades, providing educational opportunities, conservation efforts, and memorable experiences for visitors of all ages. Recognizing the vital role the zoo plays in fostering an appreciation for wildlife and promoting environmental stewardship, Techdesigno is honored to support its ongoing initiatives. We are so appreciative for all that the Zoological Society of NJ has done for our community. Not every township has a Zoo, like ours. Especially, not like The Turtle Back Zoo here in West Orange, NJ. We were so delighted to have had the opportunity to make a donation to the Essex County Zoological Society of NJ for their 60th Year Anniversary Gala."
Techdesigno received a letter of thanks for their donation and support, which stated, "We are grateful for your donation to the Essex County Turtle Back Zoo's 60th Anniversary Gala, which took place on May 2, 2023. Thanks in part to your donation, we raised nearly $15,000 through our silent auction, which will enable us to continue our commitment towards sustaining Turtle Back Zoo. Funds raised will assist the Zoo in its construction of the Barry Ostrowsky Animal Wellness Center, which will be even more equipped than the previous animal hospital to serve the Zoo's resident animals. This new facility will feature treatment rooms and lab space, as well as a nursery. Uniquely, the Animal Wellness Center will allow visitors to witness examinations and medical procedures as they occur and will allow us to demonstrate the high standard of care we provide to our animals. Thanks again for your donation, which demonstrates your commitment to the animals you love to visit at Turtle Back Zoo, and to their wild counterparts!"
Read more: Digital Online Marketing Company Donates to the Essex County Zoo in West Orange, NJ
Written by

Andrew Arce
How to Hire the Best Web Designer to Build my Website?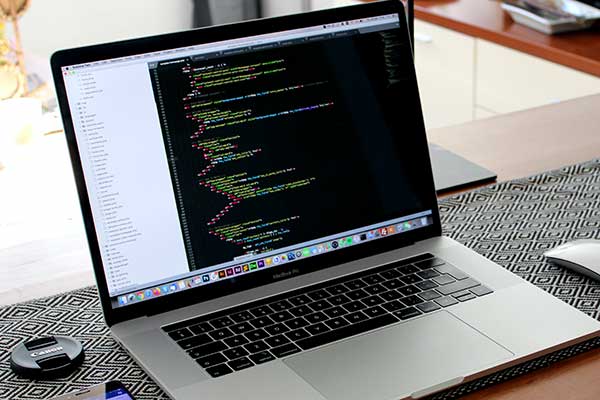 In today's digital age, having a website is crucial for any business or organization. However, building a website can be a daunting task, especially if you don't have experience in web design. This is where hiring a web designer comes in. But how do you go about finding the right web designer for your needs? And once you've found one, what steps do you need to take to ensure that your website is built effectively? This article will discuss the 8 useful steps recommended to help you hire the right web designer for the job.
Step 1: Determine your goals and requirements for the website
Before you start looking for a web designer, you need to have a clear idea of what you want your website to achieve and what features it needs. This will help you communicate your needs clearly to potential web designers. Think about what you want your website to accomplish – is it to provide information about your business, sell products or services, or generate leads? What essential features must your website have, such as a contact form, online booking, or e-commerce capabilities?
Read more: How to hire the best web designer to build my website?
Written by

Prin Dumas Sielski
Best SEO Tips: How to Write a Good About Us Page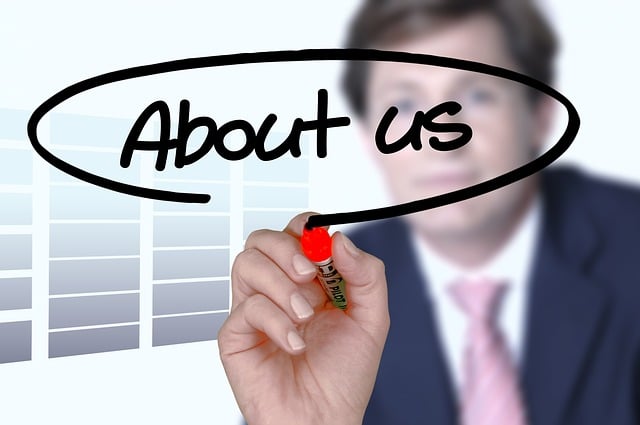 One of the best SEO tips in online content creation is knowing how to write a good About Us page for your company website. The About Us page can fulfill multiple professional needs, including SEO searchability. However, the About Us page also allows for your website to be personable and represent your personality as the person or people behind a brand or company.
About Us Page Template
Different businesses use the About Us page template to meet various needs. It's not the length of the page that matters as much as the type of information you're sharing online. You're free to include any important or special information, but there are a few unsaid or understood industry "rules" about what must be in your About Us page for SEO results.
Include your company or brand mission statement and long-term vision.
Tell the backstory of your business with dates, geographic locations, and names.
Only include facts and never lie on your website's About Us page.
Be sure to say something personal or "behind the scenes" about yourself.