Written by

Annmarie
Livingston, NJ Businesses in Essex County, NJ Area are Making Life Easier with an ADA Accessible Website Design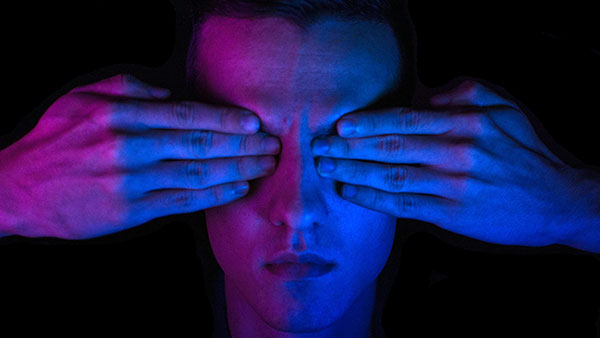 By now we all are far too familiar with online learning, online working, and online shopping. With all that screen time, website accessibility, making your website easy to navigate and to get things done,
is a hot and highly litigious topic. Knowing what you can do to make sure your business website complies with the Americans with Disabilities Act (ADA) and Section 504 of the Rehabilitation Act is one of the best business decisions you can make in 2021.
Most people are familiar with ADA, but some don't know that their non-compliant website can be exposing them to the risk of lawsuits. Compliance is achieved through website accessibility, also called responsive design, removing barriers to digital access for those who are differently abled. Yet unfortunately most of the internet is still not accessible to the 61 million American internet users with disabilities.
Being inaccessible is when someone without sight or limited vision is not able to see images on your website and you do not provide alternative text describing the images. It is inaccessible or poor web design if someone with motor disabilities or weak muscles only uses a keyboard (without a mouse) to surf the web and your website does not allow navigation without a mouse. These common place scenarios are placing hundreds of businesses at risk every day.
Read more: Livingston, NJ Businesses in Essex County, NJ Area are Making Life Easier with an ADA Accessible...
Written by

Traci Moore
Techdesigno, Digital Marketing Agency, Announces Partnership with Staples Connect in West Orange, NJ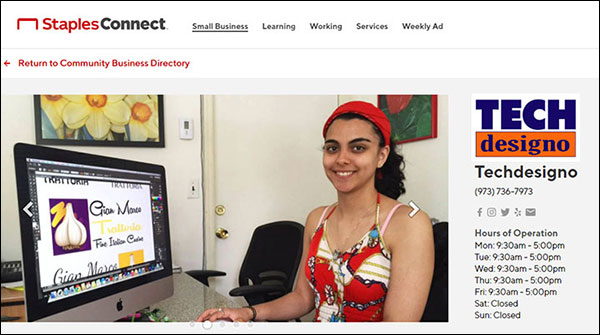 Techdesigno is very excited to join the Staples Connect community. As a partner we really feel Staples Connect has values that align with ours. Staples Connect has three main goals:
Inspire work and learn from home solutions.
Connect small businesses with local communities.
Provide same day access to products in-store and online.
These goals are selfless in nature and allow for great collaboration and growth between Staples, small businesses and their surrounding communities. There is something brewing at Staples Connect and we are fortunate to be at the forefront of something special. We are even more fortunate that they chose to work with Techdesigno.
At Techdesigno we have always been interested in finding the best way to reach our community and Staples Connect gives us that opportunity. In the past we have given tabletop presentations in the West Orange, NJ Staples location where we've answered a variety of website and online marketing questions. Staples Connect customers can now access Techdesigno through Staples without having to meet face to face at a tabletop event.
Read more: Techdesigno, Digital Marketing Agency Announces a Partnership with StaplesConnect in West Orange, NJ
Written by

Annmarie
West Orange, NJ Digital Online Marketing Agency Supports Black History Month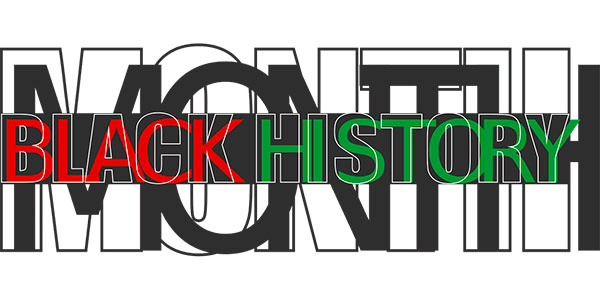 We are fortunate to have many opportunities in West Orange and in Essex County area to take part in events to celebrate the achievements, contributions, and history of African Americans.
Here are a few that Techdesigno and our team are planning to attend or support:
EVENT 1: West Orange Public Library
Saturday, February 13, 2021 3:00pm - 4:00pm
What's In Your Hand? A Healing Hand Collage Project
Free (Virtual) Event (1st 20 registrants receive kits free of charge supplied by Mansa Mussa to be picked up at West Orange Public Library)

This Healing Hand Collage Workshop, led by arts educator Mansa K. Mussa, will utilize graphics, images of historical African-Americans, text, and photographic portraits to create a personal narrative between workshop participants and the historical context of the Voting Rights Act. Registration and more info: www.wopl.org

EVENT 2: Maplewood Arts and Culture
African Cuisine thru Traditions and a Modern Approach (Sponsored by Chef Jesse Jones)
Friday, February 12- 2021 12:00-1:30pm
Free (Virtual) Event

Using his French training and techniques, Chef Jesse paves the way in keeping traditional Southern cooking alive with his contemporary point of view. Join Chef Jesse for a food demo and lecture about his book, "POW! My Life in 40 Feasts" – a cookbook and memoir.
Registration info: Meeting Registration - Zoom
Read more: West Orange, NJ Digital Online Marketing Agency Supports Black History Month
Written by

Annmarie
Web Accessibility Solutions Available for ADA & WCAG Compliance in West Orange, NJ & Essex County, NJ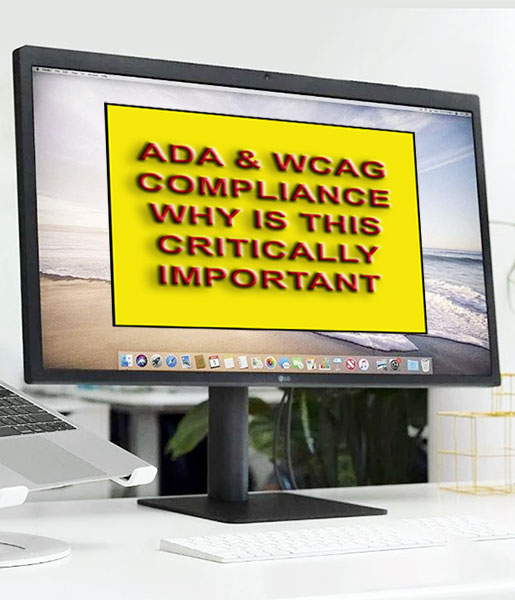 Imagine being visually impaired or worse, completely blind. You need to purchase something online at a website that you discovered through a search but only to find that the website does not allow for ADA accessibility for the blind or visually impaired. This means that the website has not been designed to be ADA website compliant (Americans with Disabilities Act). Therefore, you struggle and find it is impossible to navigate or use. You get frustrated and angry. And, you ultimately leave the website upon despair.

For those located in the West Orange, NJ and Essex County, NJ area that doesn't know what ADA references in this context, it means Americans with Disabilities Act. The Americans with Disabilities Act became law in 1990. It is a civil rights law that makes it illegal to discriminate against people with disabilities. And, this applies to all areas of public life. Traditional, it originally was related to job locations, employment, transportation, public places, and communications. And, nowadays, with the proliferation of the Internet and the World Wide Web, it now also includes websites.

You might ask what constitutes or defines an ADA person. An ADA individual is a person who has a physical or mental impairment that substantially limits one or more major life activities.

So, there are 2 concerns that business owners are having regarding this ADA website accessibility issue. First, it helps businesses get more customers if they can serve a larger audience of potential people. And, secondarily, it is a major concern of law suits.
Read more: Web Accessibility Solutions Available for ADA & WCAG Compliance in West Orange, NJ & Essex County,...
Written by

Annmarie
Happy Hanukkah from Techdesigno!
The Techdesigno Team wishes you, your family, and associates a Happy Hanukkah. We also wish that you stay safe and healthy during these difficult times. We know that we will be able to get through this together. Hope you enjoy the traditional 8-Day Celebration of the Festival of Lights. Here is a quote that may bring some joy to you.

"A candle is a small thing. But one candle can light another. And see how its own light increases, as a candle gives its flame to the other. You are such a light." —Moshe Davis, Rabbi. Please have a sweet and safe Hanukkah - Hanukkah Sameach!