Details
Good News! Paperless Solutions launches their new mobile-friendly website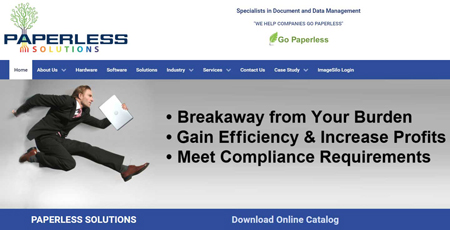 Congratulations to our client, Paperless Solutions LLC. They now have a new mobile-friendly and responsive designed website. Techdesigno has redesigned and redeveloped their new CMS responsive website. This new website design reflects their new brand essence. Our team optimized the written page content and their overall content strategy to offer more information about the business. Techdesigno's graphics designers worked on specific website images to communicate or explain ideas visually by using various graphic elements and tools. The web designers worked on web pages that are designed with a focus on simplicity, so that no extraneous information and functionality that might distract or confuse visitors. The Usability and User Experience, is very important to Techdesigno for making this website simple, user-friendly and easy to use. Our web developers know that customers' online behavior and provides insight into what works and what doesn't.
Read more: Good News! Paperless Solutions launches their new mobile-friendly website
Details
Utilize Email Marketing from Techdesigno in West Orange, NJ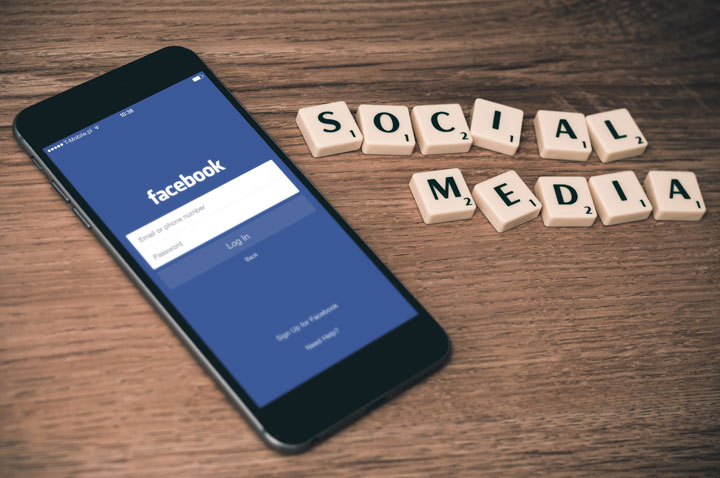 What is email marketing? Well, email marketing is a very high effective digital marketing strategy when it comes to sending emails to your prospects and customers. Techdesigno in West Orange, NJ knows that E-Mail Marketing is a great form of one-on-one marketing communications. This is because it is considered a powerful and profitable marketing method that has proven success for any business. It works mainly because your company is keeping well in touch with those individuals specifically those who have chosen to wish to receive your communications, messages, bulletins, special notices or coupons. So in other words, they are a fan of your company, products, or services. So, they truly want to hear from you.
Techdesigno in West Orange, NJ knows that the cost to do E-Mail Marketing is really inexpensive and also provides a great "Return On Investment" (ROI). Even the industry studies, such as by the Direct Marketing Association (DMA), show the e-mail marketing can return the ROI of $43 for every $1 spent on advertising.
E-mail Marketing successfully increases sales, provides brand awareness, and engages your market directly through message customization, personalization, and segmentation.
Read more: Utilize Email Marketing from Techdesigno in West Orange, NJ
Details
Techdesigno in West Orange, NJ Develops Wordpress CMS Websites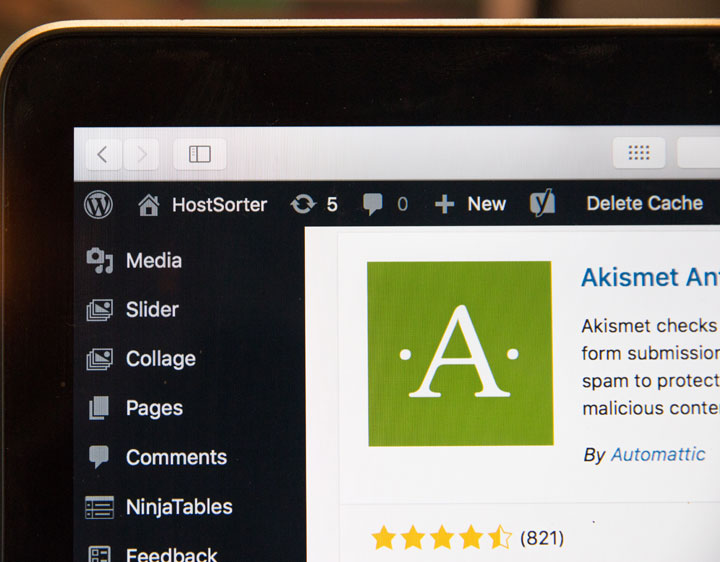 Techdesigno in West Orange, NJ knows how important Wordpress CMS Website is. What is CMS you may ask? Well, CMS stands for content management system that provides web content. This software helps provide the website with authoring, collaboration, and even helping to administer the tools that will give guidance to users that have little knowledge of any web programming languages, and markup languages that will create and manage the website content.
Here are some advantages for the web content management system or (CMS).
1. Easy customization – when the universal layout is created, by making the pages have a similar theme and also design without too much code.
2. Easy to use – the simplicity in the WCMSs design of the admin UI let's the website content managers and other people update all the content without training for the coding or system maintenance.
3. Workflow management – this helps provide the facility to control the content that is being published, when it's being published, and who is doing the publishing.
4. Good For SEO – the SCMS websites are really good at accommodating with search engine optimization (SEO). It is said that social media plugins will help to build the community around content. The rewriting of URL can be implemented very easily – and can clean URLs without the parameter of further help in SEO.
Read more: Techdesigno in West Orange, NJ Develops Wordpress CMS Websites
Details
Techdesigno in West Orange, NJ Wants You to Know That HTTPS Everywhere is Here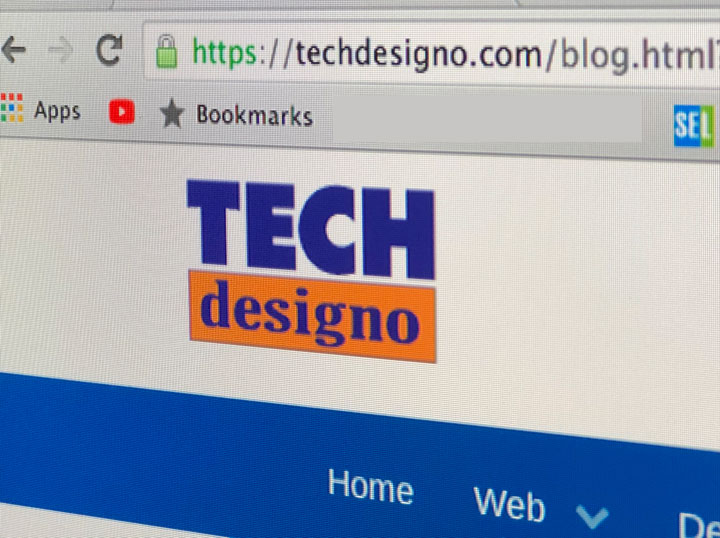 Techdesigno in West Orange, NJ wants website owners to know about HTTPS Everywhere initiative. What is HTTPS Everywhere you may ask? Well, it's a free and open-source browser extension that is used for popular browsers like Google Chrome, Mozilla Firefox, Opera, and Firefox for Android, which is developed collaboratively by The Tor Project and also the Electronic Frontier Foundation or (EFF).
By doing this, it will make websites more secure by using the HTTPS connection instead of the traditional HTTP protocol. The goal is to make all websites secure and safe for the transmission of private and confidential data when traversing over the Internet.
Read more: Techdesigno in West Orange, NJ Wants You to Know That HTTPS Everywhere is Here
Details
Congratulations! Announcing the New Website for Eclipse Cryo & Float Therapy Spa in Roseland, NJ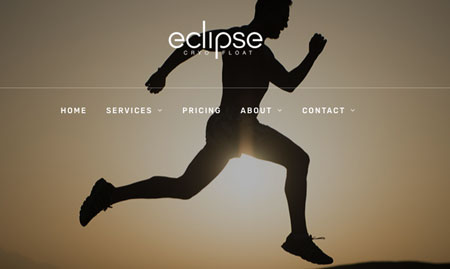 Eclipse Cryo & Float is New Jersey's premier luxury wellness spa. Their mission is to provide innovative and non-invasive technologies that can significantly improve your physical and mental well being. Their array of unique services allow our clients to biohack their way to both a better body and better health. Their client's have experienced many benefits that include reducing pain and inflammation, boosting metabolic rate and mental well-being, improving skin and elasticity, and enhancing athletic performance and recovery.
Read more: Congratulations! New Website Launches for Eclipse in Roseland, NJ